e 3597 USA: We want
BLACK GRANITE TILES
18" (40cm) size, 2,000 square feet or more. I am a serious buyer in Florida. Preference is to suppliers who can ship FOB Port of Miami and to those who can ship product quickly (product is needed in August). July 26,
Contact
Offer 11:
WE CAN SUPPLY THE BLACK IRANIAN STONE IN 18X18X1/2 INCH ALL AT PRICE
7.10 USD/SQ.FT MIAMI/USA. FOR 2000 SQ.FT.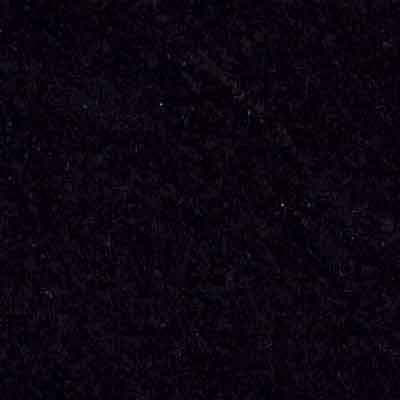 PERSIAN ABSOLUTE BLACK
SERKAN BLACKGRANITE F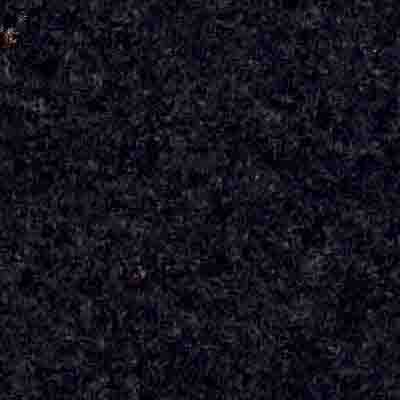 Shayan Black