Price List 682 Bonacord Granite South Africa www.findstone.com pricelists@findstone.com
Bonacord is available in slabs and blocks. No tiles.

Production = monthly 1000-15000m3

Sizes = All sizes from monumental to gang saw to surface plates


Grades available = Dark, Super Medium and Light and II Choice


Stock levels = all sizes available ex stock. Stock is not a problem.


We can also supply according to customers specific requirements.


Stock list can be faxed on demand.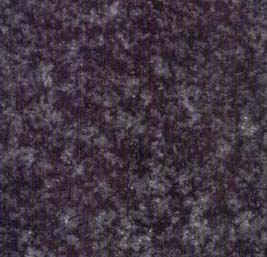 For useful data such as Metric Conversions, Quantity per Container, Explanation of Terms, etc., see Commercial Trade Information and Terms

To contact the supplier, send an email to pricelists@findstone.com but see How to Get a Quote before sending any email. Do mention the price list number in the SUBJECT line of your email.

To display your price list free in www.findstone.com the global neutral stone marketplace, see How to Quote